Meet Our
Wilmington NC Accountants
Wendy Duke
Wendy Duke is the founder and owner of Preferred Accounting, Inc. in Wilmington, NC.  Wendy started the company here in Wilmington in 1995.  Conveniently situated in midtown Wilmington, the Preferred Accounting, Inc. offices are located on S. Kerr Ave. at the Crossroads Offices at the intersection with Wilshire Blvd. (See our Map).
Wendy is proud to offer accounting services with a personalized approach.  She understands that every company has unique challenges and she is adept at finding the best approach for your particular company.
Wendy is efficient, organized, and an expert in handling all matters of accounting, bookkeeping, accounts payable and receivable, payroll, monthly or quarterly taxes, profit & loss statements, and business and personal income tax preparation. She is an IRS Registered Tax Return Preparer.  Whether you're starting a brand new business or just deciding to let an expert handle your accounting needs, Wendy Duke is your best resource here in Wilmington, NC.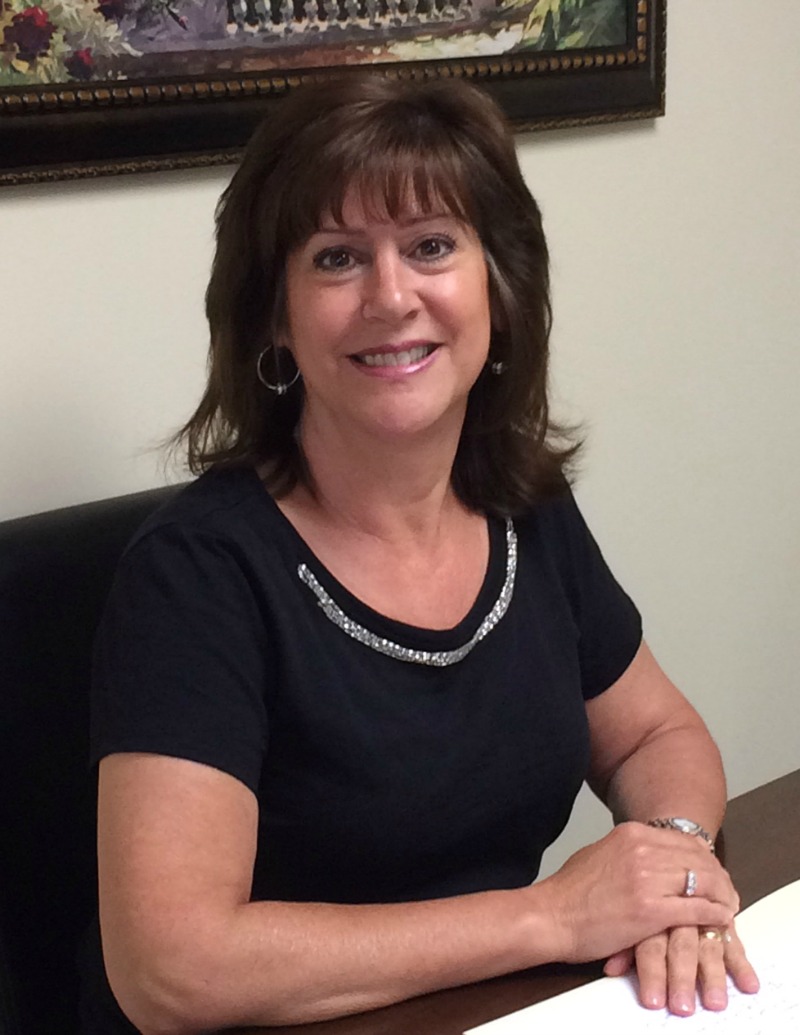 Nancy Tully
Nancy joined Wendy at Preferred Accounting, Inc. in 2003.  She has been a perfect fit, providing friendly, efficient, and expert accounting services with skills in handling all matters of business accounting needs – from bank reconciliations, to payroll taxes and profit & loss statements.
Nancy works closely with Wendy to ensure that every client is up-to-date and on-time.  Whether it's invoicing, handling accounts receivable, or preparing tax documents, Nancy will make sure that everything is done and organized ahead of deadlines to give you plenty of time to go over all pertinent information and get everything out on schedule.
Trust Nancy with your business accounting needs and you'll sleep better at night knowing everything is done the way it should be.
890 S. Kerr Ave, Suite 230
Wilmington, NC 28403
910-799-0880